The Center for Industrial Effectiveness | University at Buffalo | Spring/Summer 2017
Building international relations
Over the past year, UB has been immersed in creating massive open online courses as part of the Digital Manufacturing and Design Technology series for the Coursera platform. The initiative has spiraled beyond purely educating learners about emerging manufacturing technologies. It has sparked a relationship between TCIE – the course development program manager – with a binational nonprofit organization and technical college in Mexico. | Read More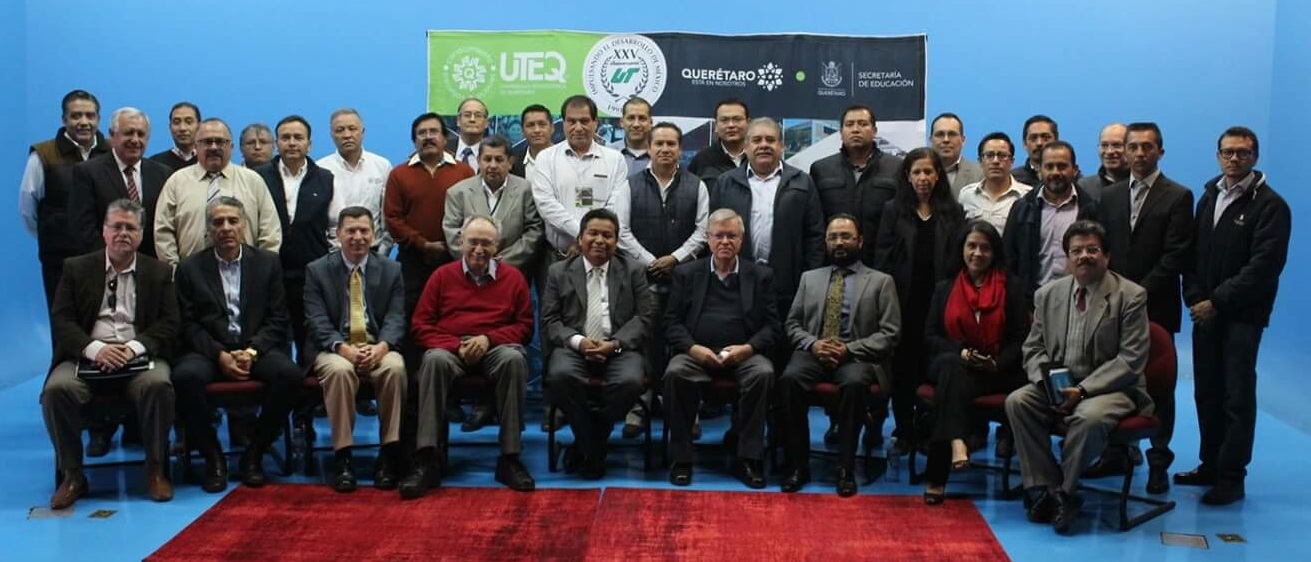 Representatives from TCIE, the United States-Mexico Foundation for Science and Universidad Tecnológica de Querétaro gather for a collaborative meeting and work session in Mexico.
Educating the Industry 4.0 workforce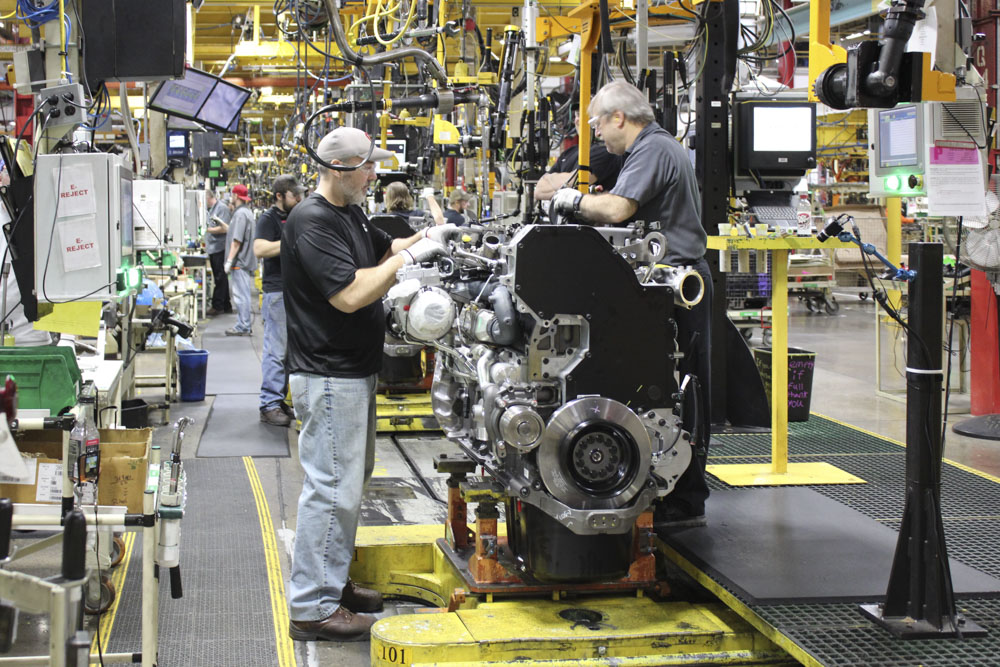 Employees at the Cummins Inc. Jamestown Engine Plant in New York assemble a diesel engine.
The era of Industry 4.0 has arrived, changing the way products are traditionally developed and ushering in a web of innovative digital technologies. What does this all mean for manufacturers? Read on, as we dive into the effects of Industry 4.0 on the workforce and working environments, the skills integral to its realization, how the University at Buffalo is supporting industry, and what needs to be done on a broader scale to prepare the workforce. | Read more
Growing a startup with students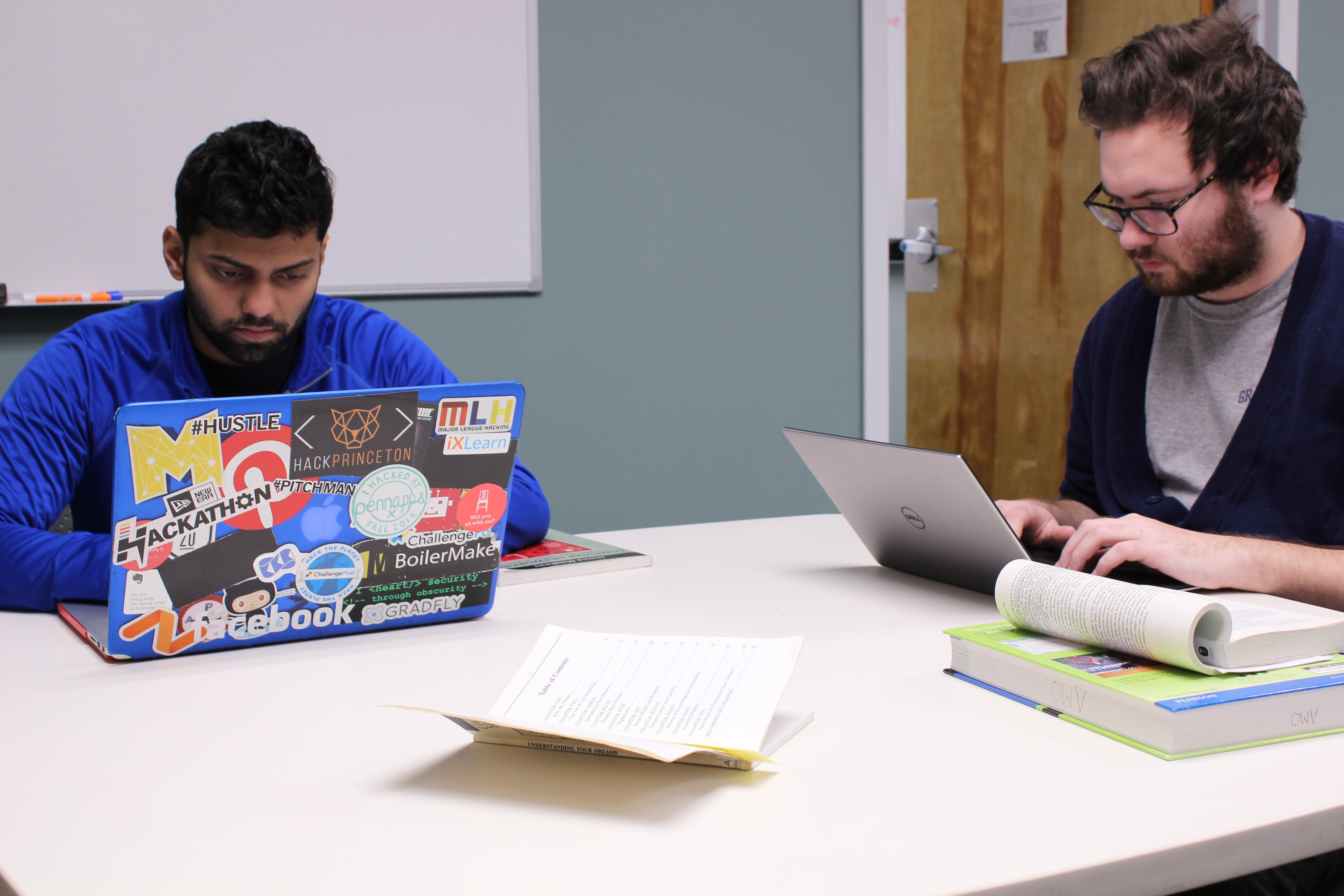 From left, interactiveX CEO Rohan Shah works alongside UB student assistant Jonathan Strzalka.
At interactiveX, UB engineering students are flexing their software development abilities and devising solutions for the company's software platform. Buffalo Automation tapped the problem-solving skills of others from the engineering school to advance its self-piloting watercraft technology. In both cases, the Buffalo-based startup companies took advantage of the Strategic Partnership for Industrial Resurgence (SPIR) grant to find talent and offer higher pay rates. | Read more

Aligning jobs with skills

TCIE has a new tool to help companies make smarter hiring, promotion and training decisions. The ACT® WorkKeys® job profiling service systematically defines the most critical tasks of a particular job and the skills essential to performing it effectively. Services are provided by Amy Moore, TCIE's ACT authorized job profiler. | Read More
Recognizing student excellence
Congratulations to one of TCIE's own student assistants, Akshay Sivadas, for being the first recipient of the Young Professional Award, presented by the UB Department of Mechanical and Aerospace Engineering (MAE). Sivadas was one of five undergraduate students from the department recognized at the inaugural MAE Student Excellence Awards ceremony. | Read more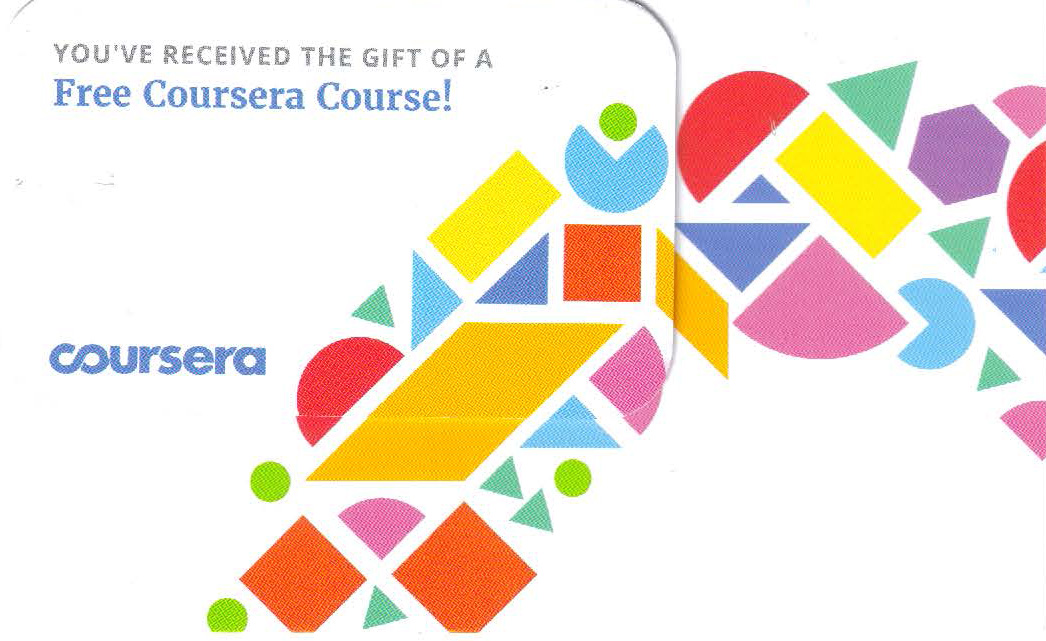 Looking to broaden your knowledge, whether for professional purposes or to dig into a hobby you've been meaning to explore? We've got a voucher redeemable until May 31 for one free course of your choosing on Coursera, the world's largest platform for massive open online courses. (If you're looking for a recommendation, how about any one of our 10 courses part of the Digital Manufacturing and Design Technology series?) Email Mariah Glass at mariahgl@buffalo.edu, by Friday, May 26, to enter the drawing.