Non-Profits Learn the Lean Way
If any industry is versed in stretching the dollar, it's the non-profit sector. T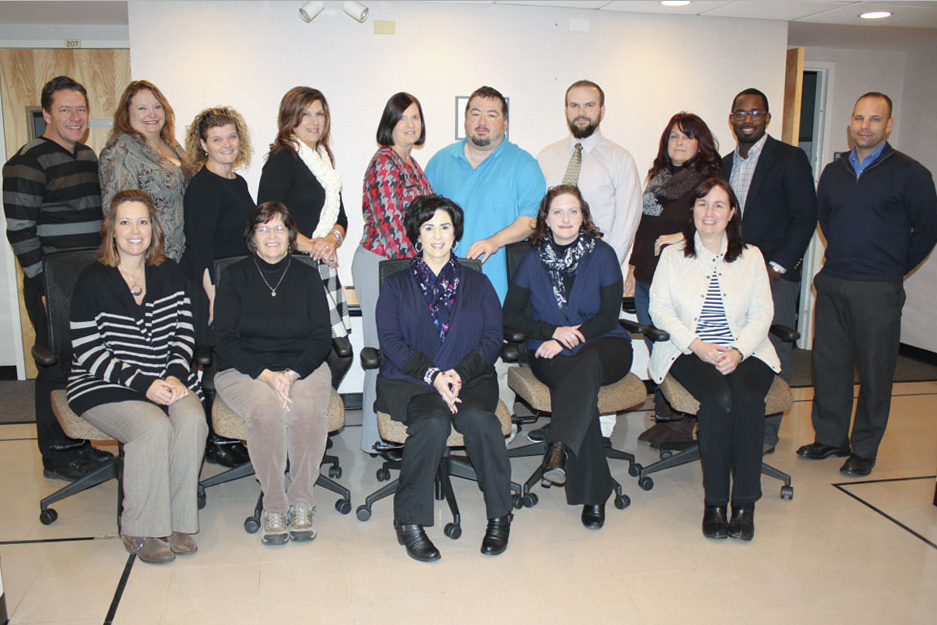 o help soften the challenge of doing more with less, TCIE brought together three Western New York providers to provide an education in Lean. Fourteen leaders from Baker Victory Services, the Community Services for the Developmentally Disabled and People Inc. received Certified Lean Professional training and are pursuing improvement projects. » More
Technical Assistance Grant Available NOW!
Have you hit a wall in bringing an innovation to the next level? Could your organization benefit from technical assistance? The Strategic Partnership for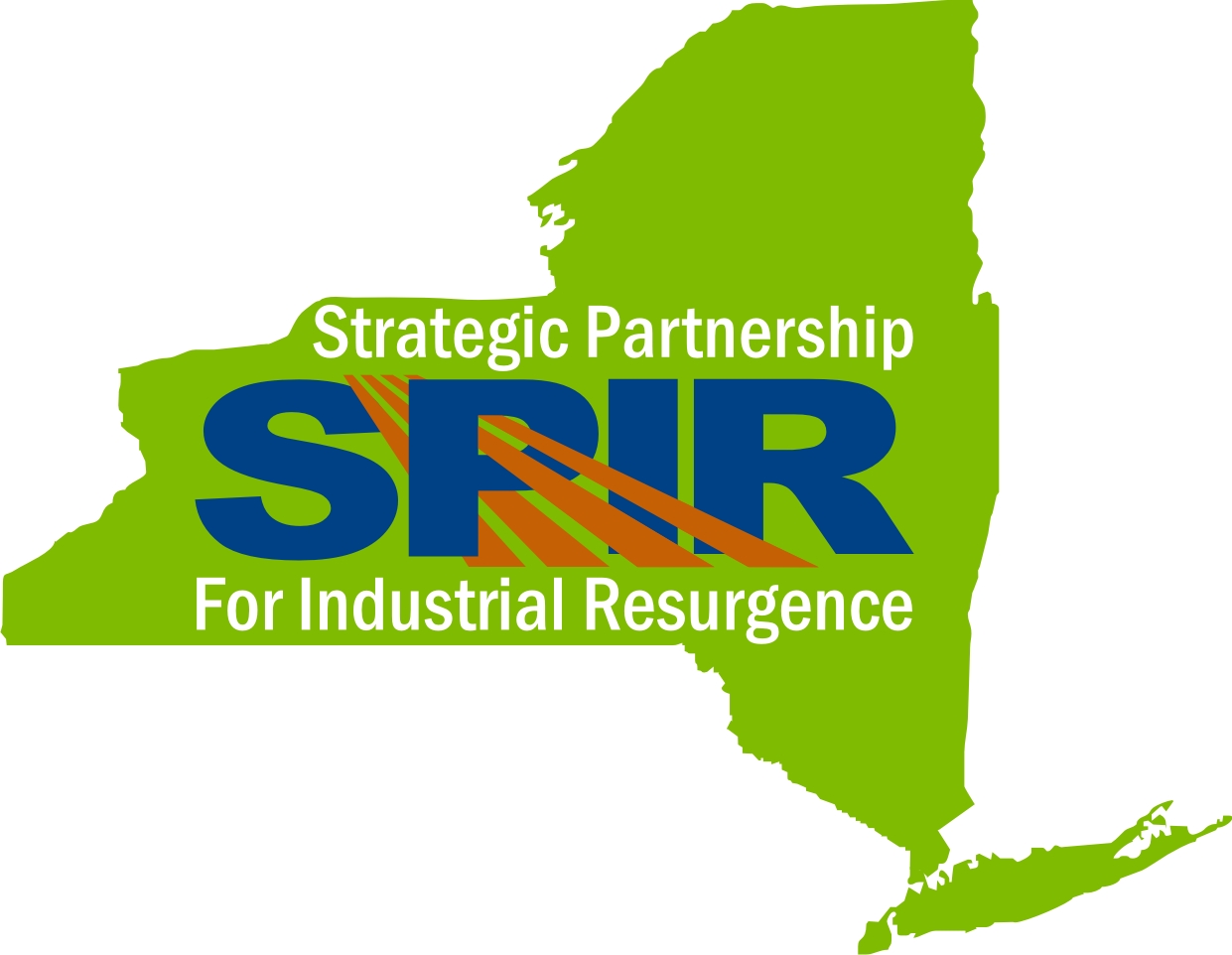 Industrial Resurgence (SPIR) grant can help pay for these and other initiatives. TCIE connects organizations in need of technical expertise with UB Engineering faculty and students. Click here for more information. To be considered, fill out a grant application by Feb. 12.
Logistics Training to Debut This Spring
After partnering with the Manufacturing Skill Standards Counc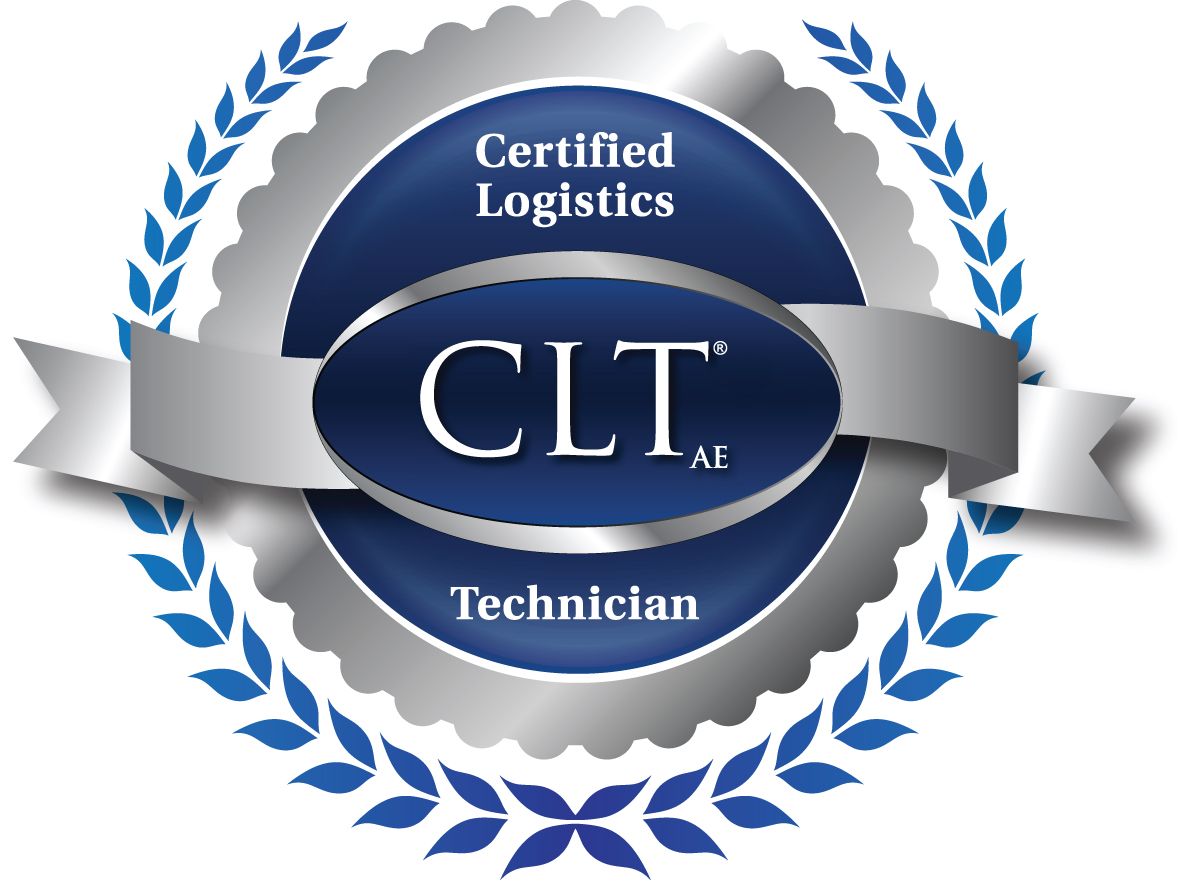 il (MSSC) in 2015 to bring you Certified Production Technician training and assessments, we plan to expand our scope in 2016. We will offer MSSC's Certified Logistics Technician Certification and subsidiary Certified Logistics Associate Certificate beginning this spring. Stay tuned.


Supporting American Manufacturing
| | |
| --- | --- |
| | The Digital Manufacturing and Design Innovation Institute (DMDII) is a federally-funded research and development organization that encourages U.S. factories to deploy digital manufacturing and design technologies. UB has signed on as a Tier 1 academic member, meaning it is eligible to bid for DMDII projects. » More |


Crafting a Layout to Match Manufacturing Demands
| | |
| --- | --- |
| The physical structure of Armstrong Pumps in North Tonawanda, NY, is a hodgepodge of 12 facilities that have been gradually amassed since 1967. The resulting environment is one that stifles the manufacturing efficiencies typical of 21st-century operations. University at Buffalo engineering expertise was utilized to explore facility layout possibilities of the 8-½ acre company-owned property. » More | |


Cutting Spending Without Reducing Care
| | |
| --- | --- |
| | Since 2010, a TCIE data expert has led the New York State Office of Mental Health in deploying Lean Six Sigma across its psychiatric centers and mental health programs. About 40 employees have been trained to apply the data-driven methodology's rigorous set of tools in improving operations, including Dr. Rebecca Leland of Rockland Psychiatric Center (RPC) in Orangeburg. Her efforts have slashed spending on American Sign Language (ASL) freelance interpreter services by $1.3 million annually, without reducing care for the deaf patients who require it. » More |